Who We Are
Rohi Foundation is a non-profit, grassroots, non-governmental organization founded and registered in Cameroon since 2007 with the mission of promoting peace, human rights education and humanitarian actions in society. It envisions a society where every action is motivated by compassion and love. Its motto is: Faith, Hope and Love. The founder and Chief Executive Officer (CEO) is Dr. Fuhbang Emmanuel Tanifum.

Management of the Foundation is carried out under the following two structures; an Executive Bureau and a Board of Trustees as shown in the tables below.
EXECUTIVE BUREAU

Dr. Fuhbang Emmanuel Tanifum

Program Coordinator, Douala

Program Coordinator, Yaoundé

Program Coordinator, Bamenda
BOARD OF TRUSTEES

Dr. Mrs. Yoh Medetoh Sandrine

Board Financial Secretary
What We Do
Since its creation, Rohi Foundation has promoted peace and human rights in the Cameroonian society. The foundation has also mobilized humanitarian assistance to those with extreme challenges: orphans, widows, the sick, teenage mothers, persons with disabilities, internally displaced persons (IDPs), the unemployed, etc. The Foundation has equally provided educational support, psycho-social assistance, and palliative care to the most vulnerable children. Moreover, the foundation has provided entrepreneurship and vocational training to youths.
Since the start of violence in the English speaking part of Cameroon in 2016, Rohi Foundation has centered its actions on civilian peacebuilding, and education to the most vulnerable children in the conflict zone. Presently, Rohi Foundation is carrying out several projects among which are the following:
Youth Peacebuilding: a project that aims at de-radicalizing and reducing youths' vulnerability to the violence in the English Speaking regions of Cameroon and also equipping them to face the educational challenges provoked by the violence.
Peace Education Clubs: a project that aims at providing a platform where both pupils and teachers learn skills, exchange experiences, teach others and apply the knowledge of peace in their everyday life.
Peace Education Campaigns: a project that aims at creating awareness on the need of peace education in the Cameroonian society.
Vital Education For Most Vulnerable Children: this project seeks to provide vital and quality primary education with improved psychosocial wellbeing to these most vulnerable children which otherwise will not be able to go to school in the conflict zones.
Board of Directors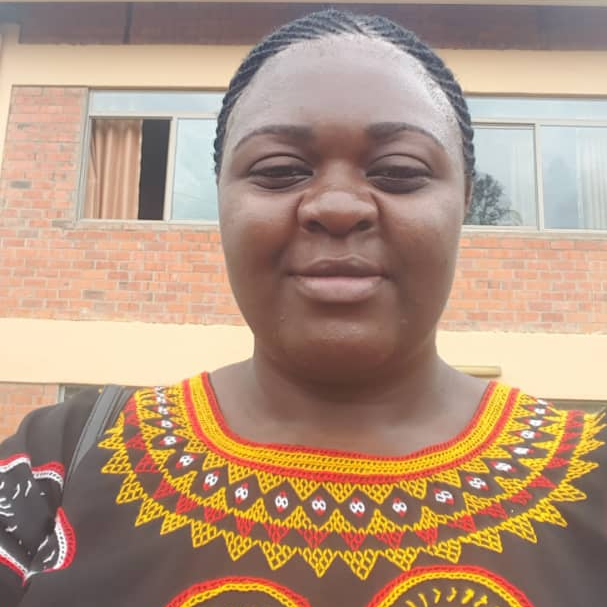 Mrs. Fuhbang Amabel Lem is a professional high school teacher, a former Fulbright scholar, studied in the Universities of Arizona, Yaoundé 1 and Buea. As board chair of Rohi Foundation Cameroon, she ensures that Rohi fulfills its divine mission and vision. As a woman, she has a special passion for improving on women's conditions and has always carried the plight of women as a personal burden. She's the type of person who would give away her coat and get drenched under the rain. Most of the women she advocates for are victims of violence or have faced a difficult life and are economically disadvantaged. Amabel has been down to earth and professional toward all. Even when things got hectic and the Foundation was not seeing possibilities, Amabel kept up the hope of other board members: visited or called every board member giving reasons why they ought to keep believing. Contact Amabel: amabel@rohifoundationcameroon.org.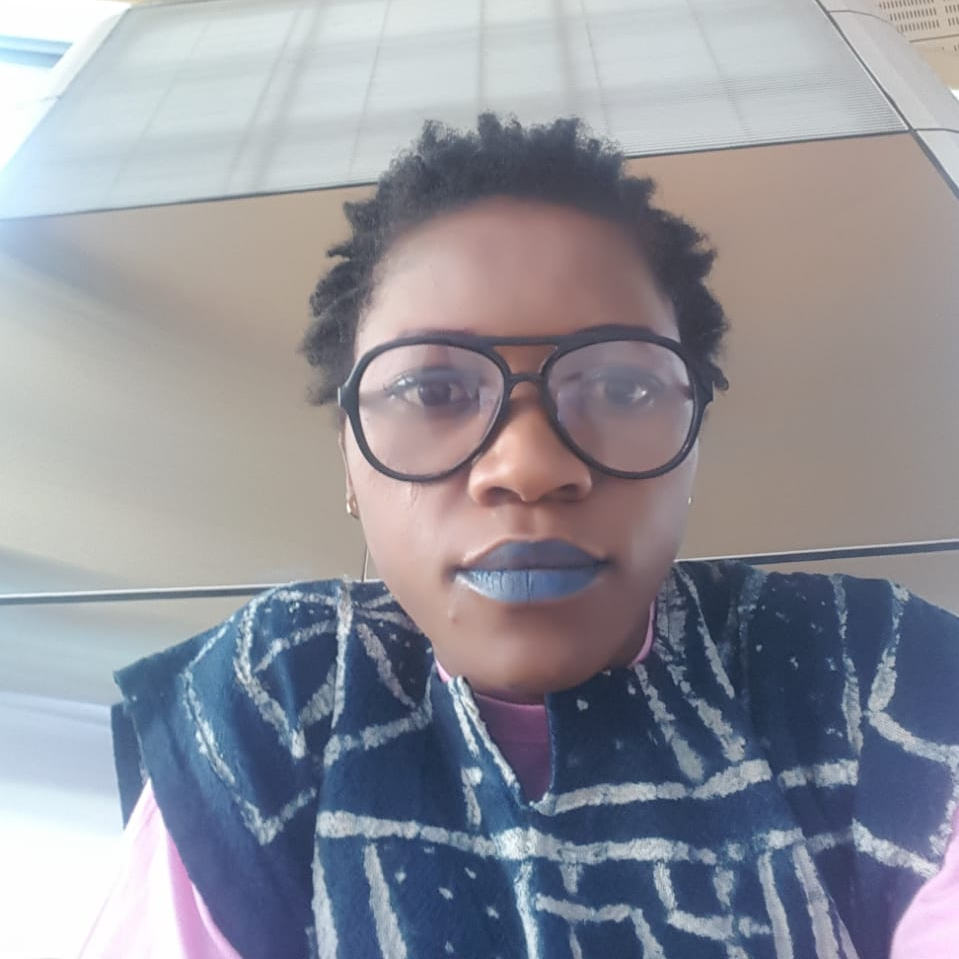 Miss. Fobin Trinity Lum is a talented teacher with international working experience. She is Rohi's board member with a special passion and talent for children. She is apt in motivating and stimulating children to learn. She holds a Bachelor's degree in Sociology. Contact Trinity: trinitylum@yahoo.com.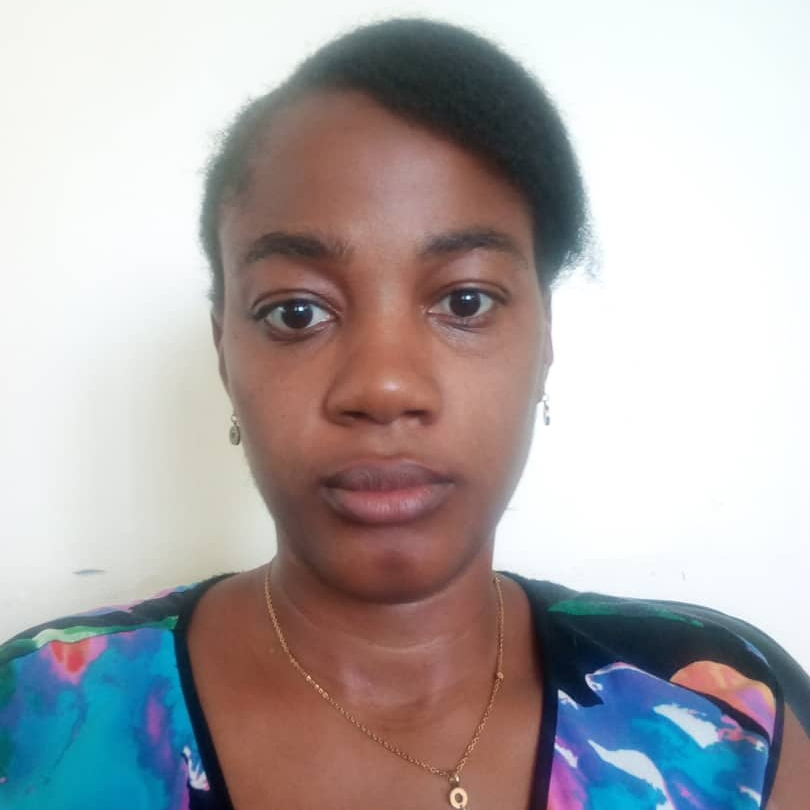 Mrs. Yoh Medetoh Sandrine is a dentist by profession with several years of working experience both in the hospital and the teaching field. She is Rohi's board member with special passion for reproductive health education. She holds a doctorate in Dentistry from the Institute of Tropical Odonto-Stomatology of Madagascar. Contact Dr. Sandrine at: medetohsandrine@yahoo.fr.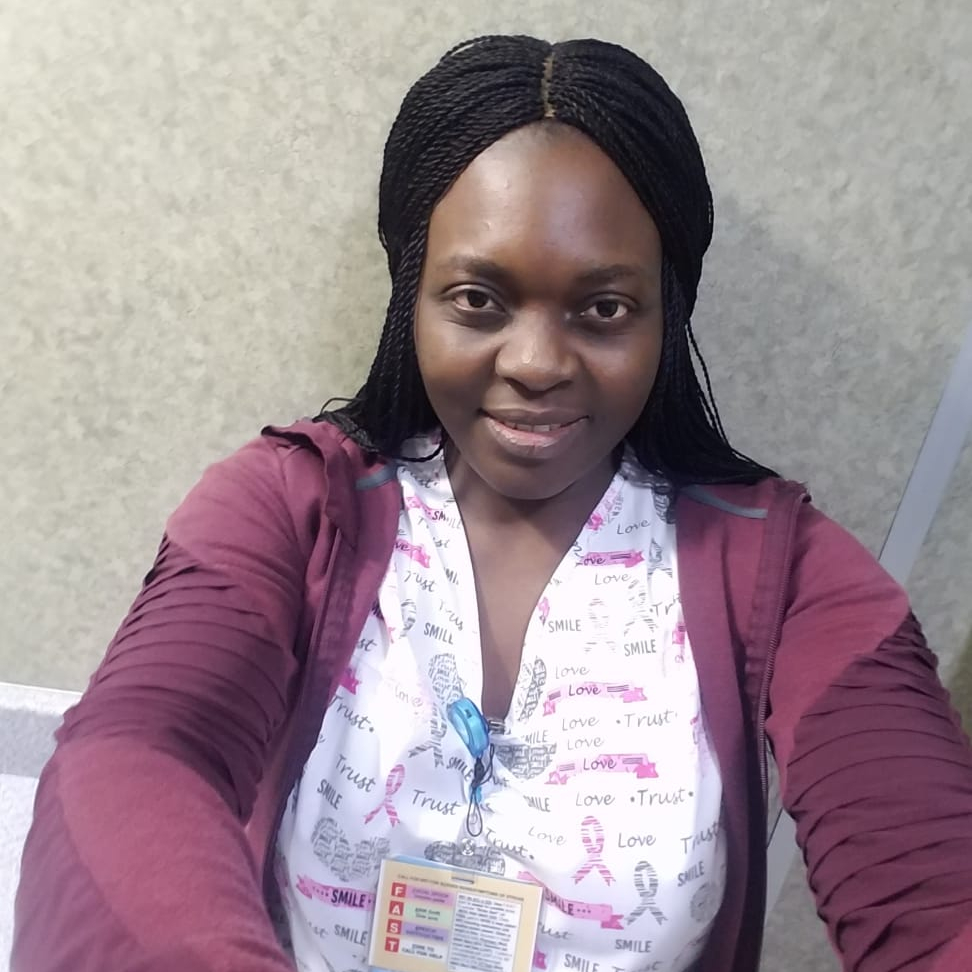 Mrs. Meh Annette Bih is a professional health worker in the USA. She is Rohi's board member with a special passion for the plight of pregnant women, especially teenagers. She holds a MSc. degree in Nutrition from the University of Ngoundere and a BSc. from the University of Buea amongst other professional trainings. Contact Annette at: bihanne4real@yahoo.com.
C.E.O'S Profile: Dr. Fuhbang Emmanuel Tanifum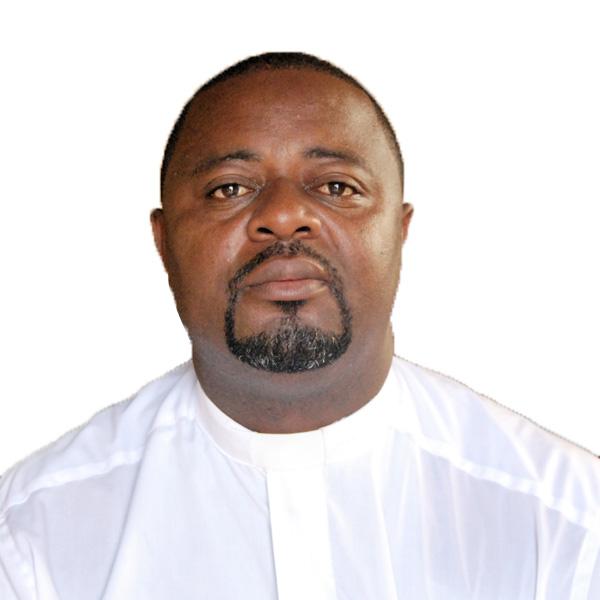 Dr. Fuhbang Emmanuel Tanifum has been working with the civil society in Cameroon for over ten years in the spiritual, humanitarian, human rights and peace domains. At a very tender age, he had already developed passion to become a human rights and peace advocate. After college, this passion influenced his decision to enter the university to study Law and Political Science. Still as a law student in the university, he co-founded a human rights association (Jechsmin Pool Human Rights and Freedoms) in Bamenda.

Since 2004, he began co- hosting human rights educational programs on a local Radio station (Radio Hot Cocoa). He also began volunteering in teaching Human Rights in some secondary schools in Bamenda, although not found in the official school curriculum in Cameroon at that time. Also then, he championed the creation of human rights clubs in some secondary schools in Bamenda.

As a human rights activist, he has equally championed several actions for the promotion and protection of human rights, especially the rights of the child and persons with disabilities. He has also coordinated para-legal assistance to victims of human rights abuses. Equally, he has led several actions to deliver life-saving assistance like shelter, food, water, legal and spiritual assistance to help safeguard fundamental human rights and freedoms of victims, thus ensuring human safety and dignity. Furthermore, he has been involved in initiatives toward healing in several inter-tribal, interreligious and farmer-grazers conflicts in the Grassfields of Cameroon. He has volunteered with several civil society organizations as well.

He founded Rohi Foundation in 2007 out of passion to promote peace and human rights and compassion for the most vulnerable in the society. He holds a Ph.D in Theology & Intercultural Studies and a master in Law. He has written and published several research articles. He is a KAICIID Fellow and the chapter president of the Euphrates Institute in Cameroon. Contact: drfuhbang@rohifoundationcameroon.org.